Vacation Bible School
Tree of Healing
VBS 2022 | August 7th - 11th 6:30pm - 8:30pm

This year's VBS theme comes from the prophetic words in the book of Revelation describing what the new world would be like in Revelations 22:1-4. In this vision, the "tree of life" stand next to the "the river of the water of life," and John assures us that "the leaves of the tree are for the healing of the nations." This image of a healing tree is also echoed in the writings of Ezekiel, who also describes a healing tree (Ezkiel 47:12). The tree is a symbol of God's promise and a reminder of God's will for all the nations to experience healing. In the book of Revelation, the vision of the tree in the city of God means that there is nothing that God can not heal.
These past few years have reminded us how far we are from the promise of health and wellness for us and our neighbors. The COVID-19 pandemic highlighted in tragic ways our vulnerablilty to disease and the injustice of unequal access to care, treatment, and resources for health. At the same time, we bore witness to God's promise for health unfolding in many ways, including through the work of medical workers, researchers and countless numbers of churches who stepped up to help meet the growing and changing needs of our world.
"Tree of Healing" is a chance for our youth to consider what it means to be a "healing presence" in the world. Throughout the week we will explore ways in which healthcare is a vital way we share God's love with those around the globe through ELCA World Hunger. During the week we will explore various demensions of health; enviromental health, healthy grieving, different ability and health justice. The stories used each day draw from projects supported by ELCA World Hunger and donations that we make throughout the year.
Join us as we work to be a healing presence to others this year to have fun, change the world and support the work of ELCA World Hunger.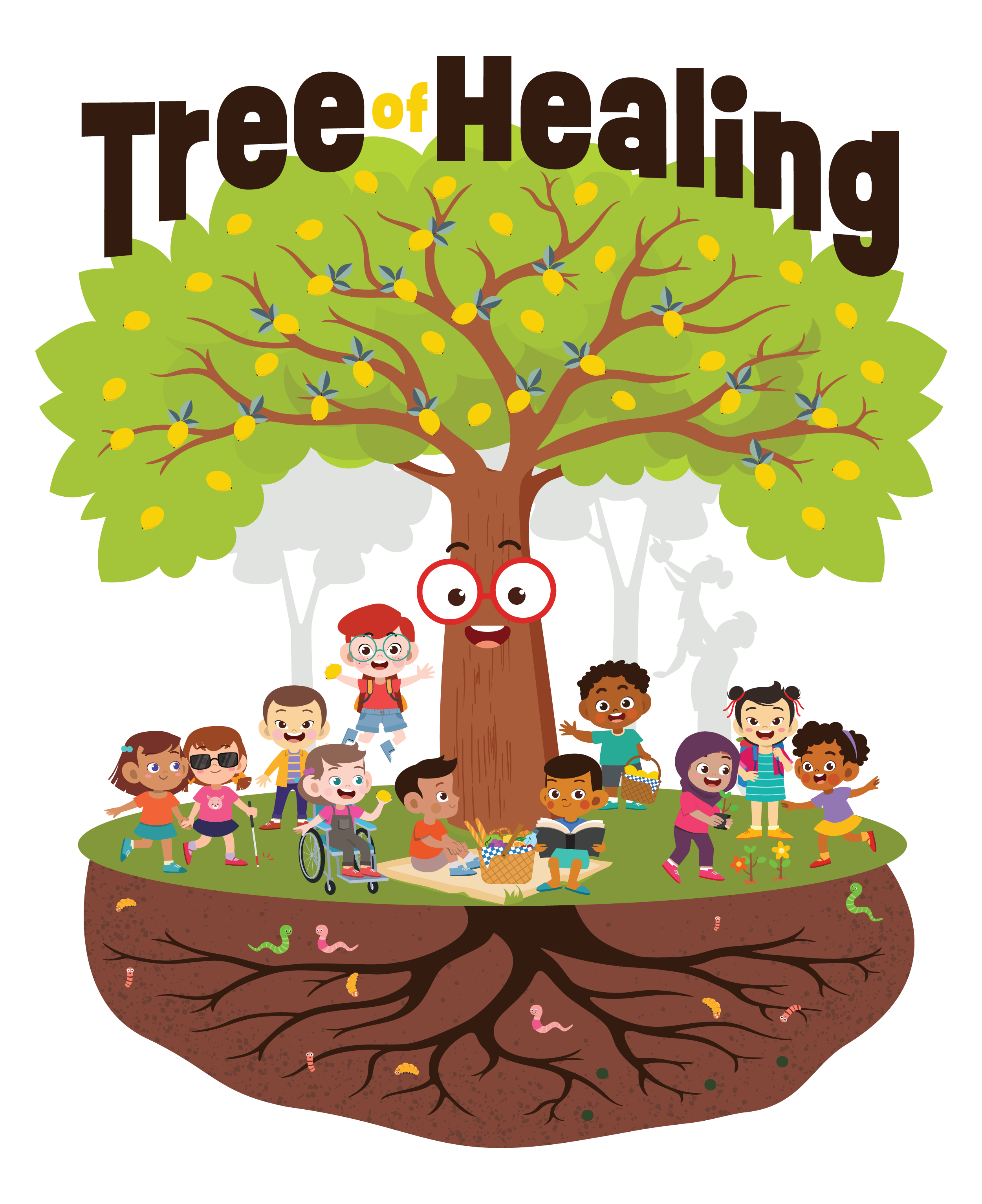 Register for VBS